Dasu Hydropower Project
Dasu Hydropower Project is a run of river project on the Indus River located 7km upstream of Dasu Town, District Kohistan (Upper), Khyber Pakhtunkhwa. The site is 74km downstream of proposed Diamer Basha Dam site and 345km from Islamabad. Project will generate 4320MW (12 Units @ 360 MW each) hydroelectric power with annual energy of 21445GWh and will be developed in two (02) Stages (Stage-I&II). Stage-I will generate 2160MW (06 Units @ 360MW each) with annual energy of 12,222GWh. Stage-I will be completed in five (05) years. The project is being financed by the World Bank.
Dasu Hydropower Project is one of the priority projects under the Power Policy 2013 and the Vision 2025 of Government of Pakistan.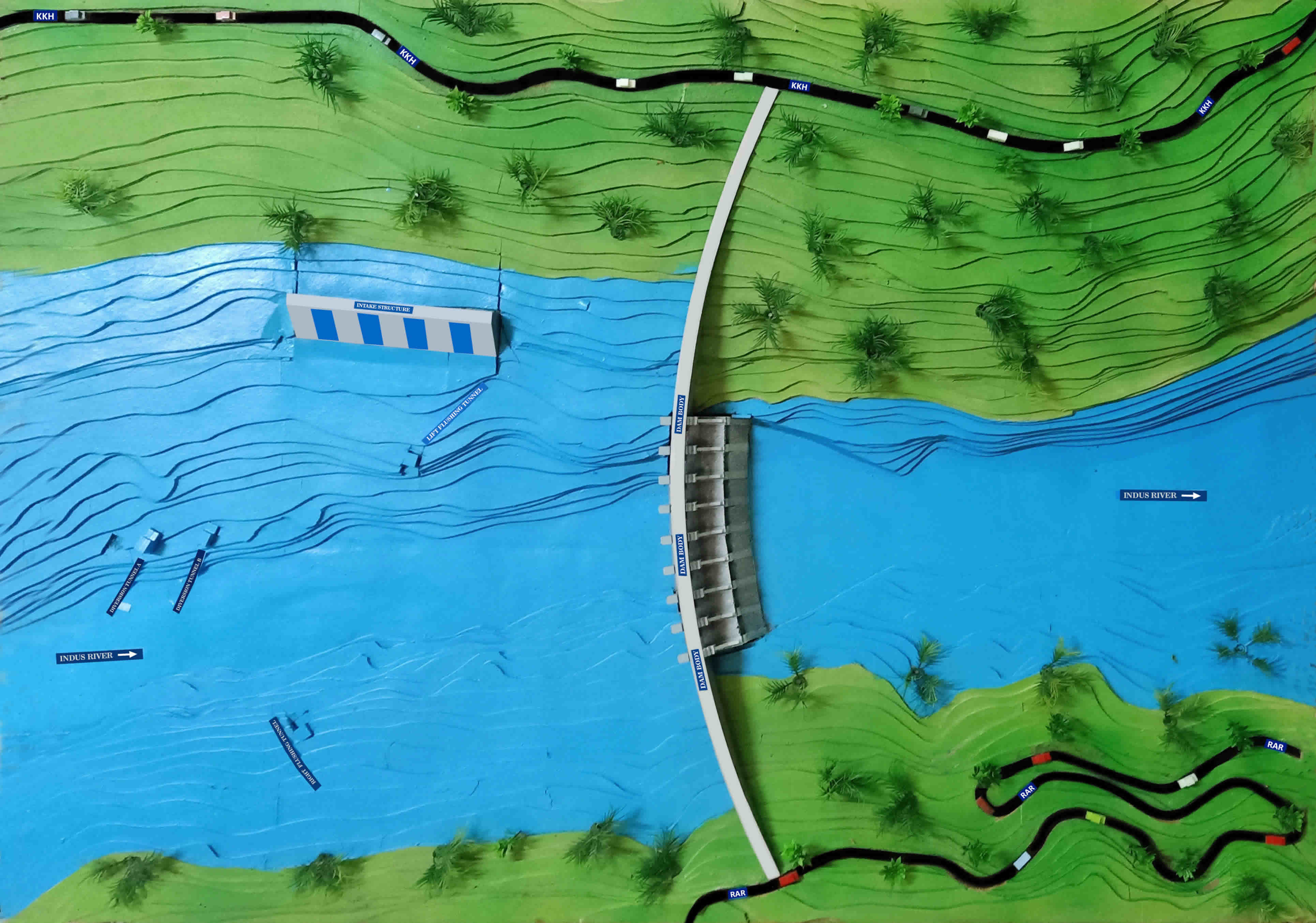 Payment Summary
(Rupees in Million)
| | |
| --- | --- |
| Land Acquisition | 21,378.320 |
| Enhanced Self Managed Resettlement (ESMR) | 5252.75 |
| Temporary Relocation Payments | 104.480 |
| Project Allowances | 6.901 |